Are you using an Android device and this message is popping up on your screen 'Unfortunately Gboard has stopped'? Is it not letting you type anything?
No need to worry. This can happen in any MI, Oppo, Vivo, Samsung, Poco, Realme, Asus, or any other brand having an Andriod OS. Here are the Top 3 chosen method.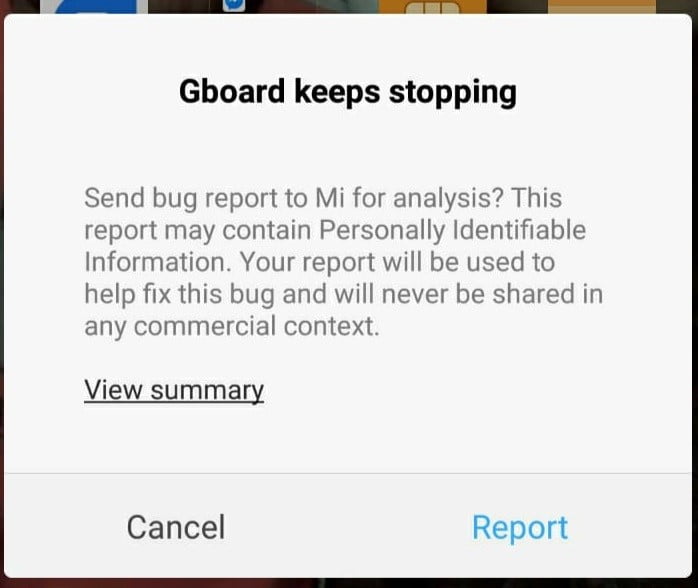 1. kill all the Apps and notifications
Keeping multiple tabs open can use a lot of RAM and makes your phone slow. In fact, Several notifications in the notification drawer do the same thing.
Kill all the apps by pressing the recent apps button. (The one in the left side of Home button)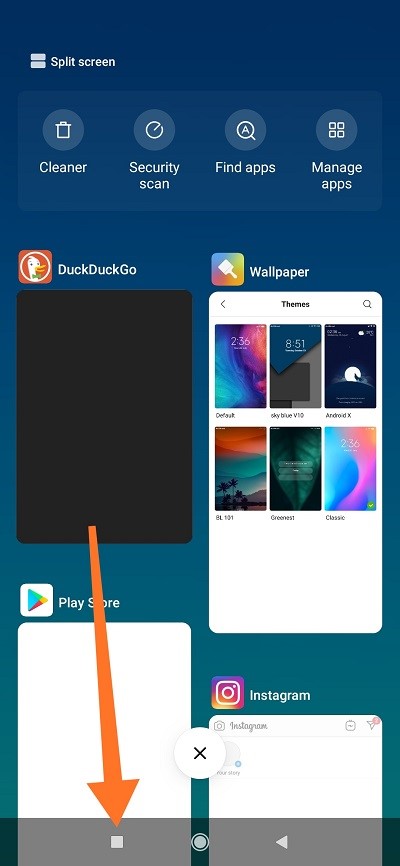 Then press the cross button to kill all the apps.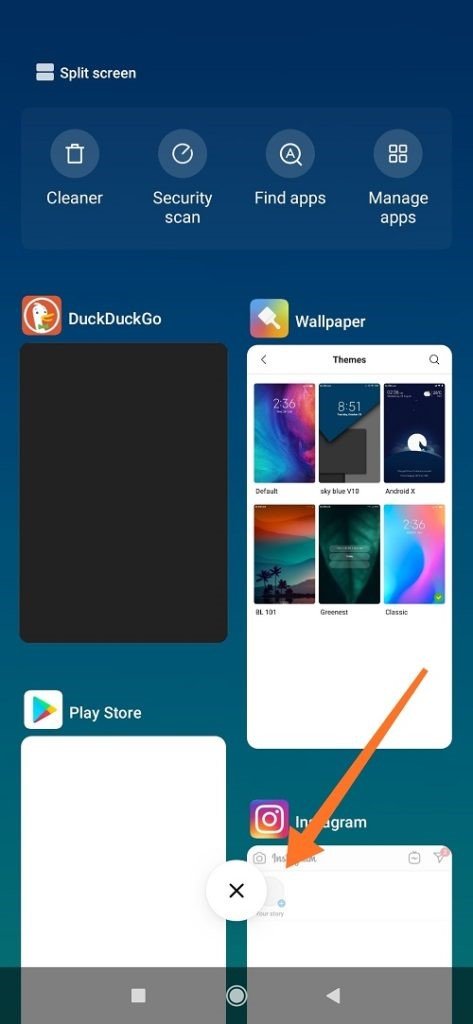 Then clear all the notifications too.
2. Turn off the phone for around 2 mins and the Restart
Turning off the phone clears the temporarily active processes that were interacting with the device's processors. A large number of active apps can also lead to some misbehaving apps and hanging issues.
Don't do this shutting down process if your phone was recently dropped in water. If your phone is misbehaving because some water droplets went inside it, then let it dry for a whole day in a plastic sealed bag with rice in it.
Rice soaks up all the moisture and makes the phone completely dry. Never try to start or Restart a phone with moisture in it. It can cause a short circuit and you may lose your phone and data inside it.
Read:- Top 10 daily cash app in 2020
3. Clear the data and Cache of the Gboard App
If none of the above works, and still the error message is displaying 'Unfortunately Gboard has stopped', Do this:-
Go to -> Settings
Go to -> Manage Apps
Choose options ( Three little drops on the top right corner )
Select -> Show all apps
Scroll down and Find -> Gboard (Not necessarily in alphabetical order)
open -> Gboard
Choose -> Clear Data -> Clear all data.
Done
Congratulations. Problem Solved.
Note:- If you can't find Clear Data as mentioned in Step 7, Go to storage option in Gboard then select Clear Data
Note:- If you can't find Manage Apps, Go to 'Apps' or 'Installed Apps'. This option can be different in Different Operating System.