Online Shopping is skyrocketing these days. So here are the Top 10 online shopping sites in India by Alexa ranking in 2020
No. 1 in online shopping site in India
Founded By: Jeff Bezos
Founded on: July 5, 1994
Headquarters: Seattle, Washington, and Arlington, United States.
CEO: Jeff Bezos
Alexa ranking of Amazon.in: 52
It's not possible that you haven't heard this name. It is a shopping giant that is one of the most trustworthy brands in India. Here are some unknown facts about Amazon:
Amazon was first named as 'Cadabara' as in "abracadabra".
It owns 41 brands including IMDb, Audible, etc.
Pets are allowed in Amazon headquarters. (Kudos to Dogs and Catpersons).
If you type in Relentless.com in your browser, you will be redirected to Amazon.com.
In the starting, it was a bookselling company.
Employees are allowed to scream in a room after completing their goals
The Amazon logo has an arrow from a to z which means it sells everything from a to z and puts a smile on the customer's face.
The things that you cant buy at amazon are Homes, Cars, pets, and cigarettes.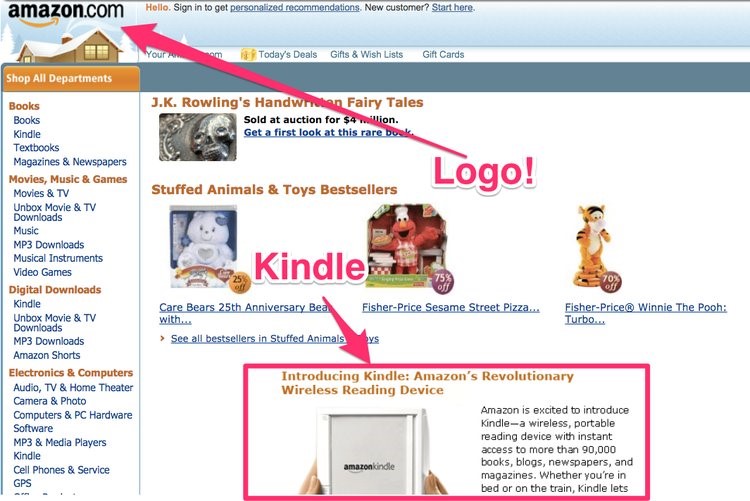 Amazon offers great deals now and then. Check them out here.
Flipkart is undoubtedly one of India's best e-commerce website. It is improving its services day by day.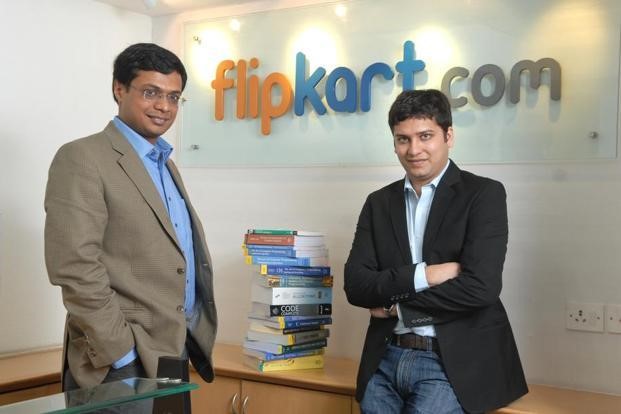 Here are some interesting facts about Flipkart
In the early days of Flipkart, if you could beat Sachin Bansal in videoGames, dinner was on him.
The Search Engine of Flipkart is known as Sherlock.
Flipkart owns Myntra, Jabong.com, PhonePe, Ekart.
On 9 May 2018, Walmart bought Flipkart for US$16 billion. The world's largest e-commerce deal.
Many people think that Sachin Bansal and Binny Bansal are brothers (because of their surname, off Course). But they are not.
The First Order on Flipkart was the book 'Leaving Microsoft to Change the World' by John Wood.
Both Binny and Sachin Bansal studied in the same school but didn't know each other. They became friends from their college IIT-Delhi.
The Founders have themselves delivered the product on Big Billion Sale day. Imagine, founder of Flipkart knocking on your door to deliver your product.
In 2014, Flipkart launched its own set of tablets, mobile phones & Phablet with brand name DIGIflip.
The E-commerce giant has its own in-house home appliances and personal healthcare brand Citron.
Flipkart wanted to buy Snapdeal at $700-$800 million, but Snapdeal rejected the offer.
Few facts about Paytm :
Few facts about Myntra
Founded By: Mukesh Bansal, Vineet Saxena, Ashutosh Lawania
Founded on: 2007
Headquarters: Bengaluru, India.
CEO: Amar Nagaram (Jan 2019–)
Current Owner: Flipkart
Alexa ranking of flipkart.com: 601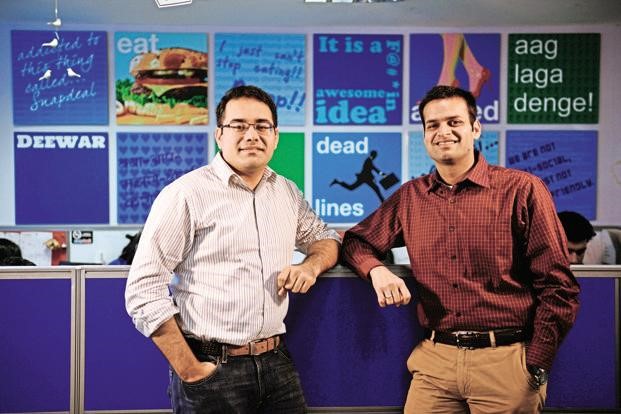 Few facts about Snapdeal
Few facts about BigBasket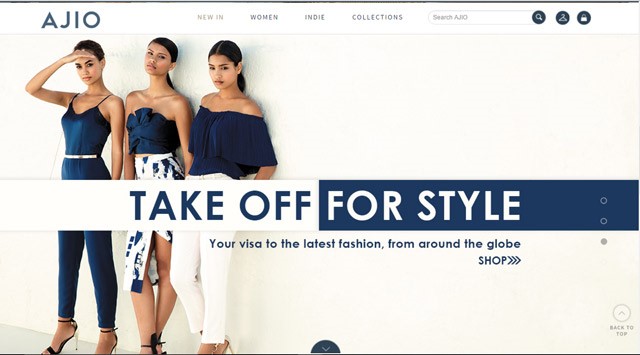 Few facts about Ajio
Founded By: Mukesh Ambani
Founded on: 2016
Headquarters: Bengaluru, India.
Current Owner: Reliance Retail
CEO: Nair Vineeth
Alexa ranking: 3,863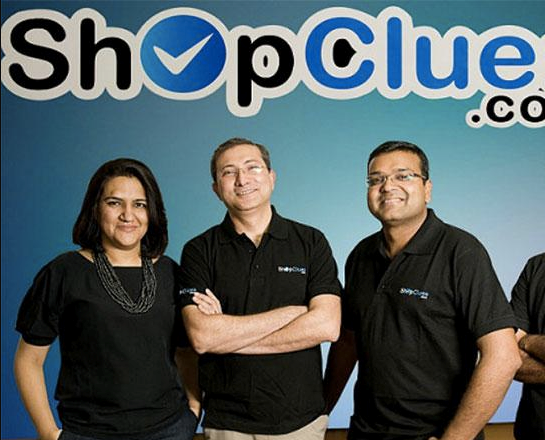 Few facts about ShopClues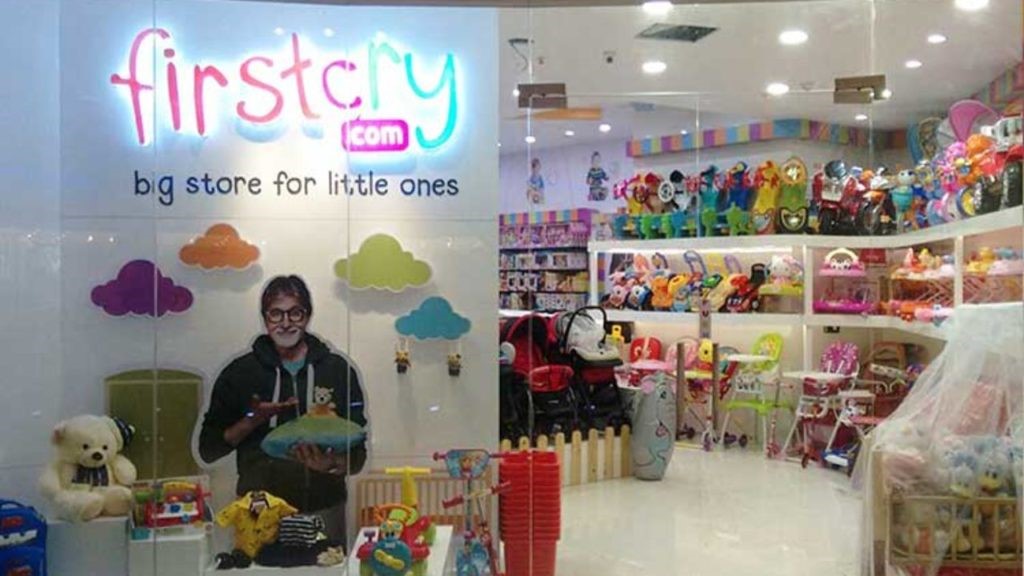 Few facts about FirstCry
Few facts about Grofers
Founded By: Saurabh Kumar, Albinder Dhindsa
Founded on: December 2013
Headquarters: Gurugram, Haryana, India
CEO: Albinder Dhindsa
Parent company: Grofers International
Alexa ranking of Grofers: 10,908
These are the names of top 10 online shopping sites in India by Alexa ranking. Although it seems that this list covers pretty much all the leading companies, but there are few more just inches away from becoming top 10.
For example: Jabong.com( Ranking 11,613), Lenskart, zivame etc. who are working hard to provide the best for their customers, let's see if they can make the cut in the year end of 2020.
These Alexa ranking figures are taken in November 2019. These figures can change from time to time. For the latest ranking, you can go here and search for it yourself.